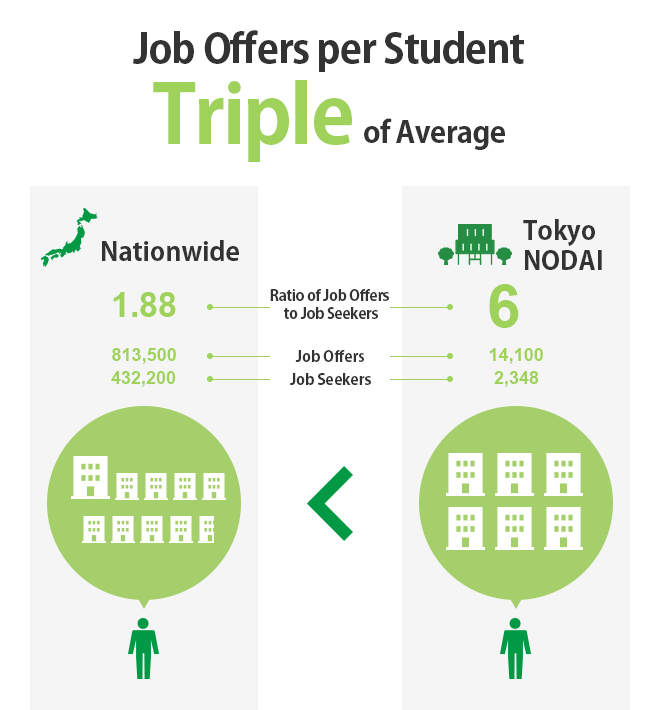 Source: Recruit Works Institute, Survey on Ratio of Job Offers to Job Seekers by Universities (grad. In 2019)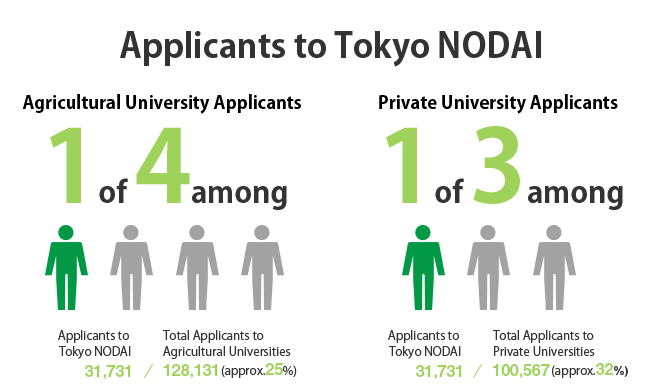 Source: Kawaijuku Survey 2018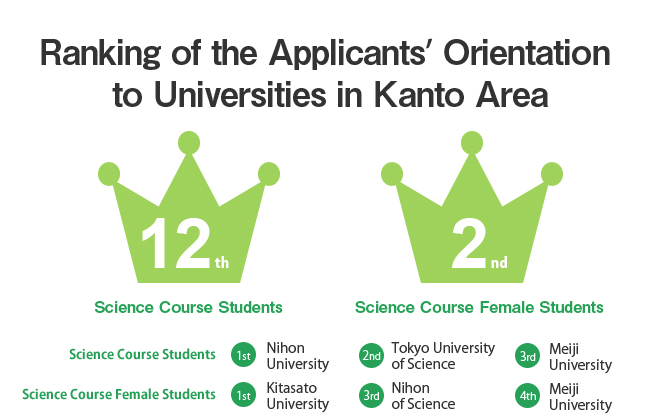 Source: Recruit Shingaku Soken, Survey on University Brand Power in Kanto Area, 2018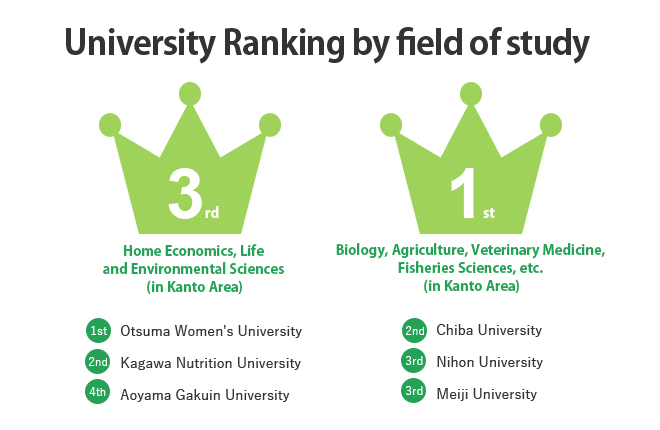 Source: Recruit Shingaku Soken, Survey on University Brand Power in Kanto Area, 2018
Source: Recruit, University Promises 2018-2019

Source: Asahi Shimbun Publishing, University Rankings 2020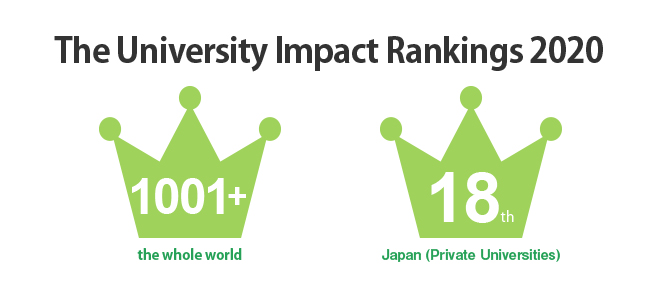 Ranked in the 1001+ in the world category
as 1 of the 110 universities in Japan evaluated by THE.
It is equivalent to about 5% of the world's top 20,000 universities.
It ranked 18th among Japanese private universities.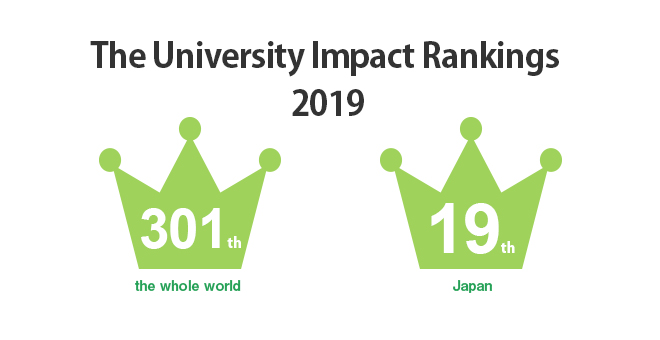 Ranking of the degree of university's contribution
to society using the framework of the United Nations SDGs.
This is a new third-ranking after the world ranking based on research capabilities
and the Japanese ranking based on education capabilities.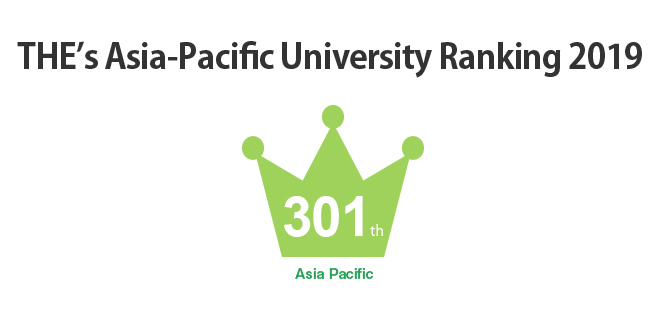 103 Japanese universities (including 38 private universities) were
ranked according to their comprehensive abilities
(Research, Teaching, Citations,
International Outlook, Industry Income, etc.).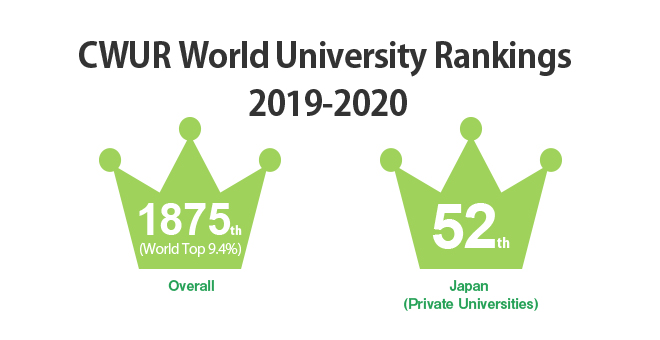 Ranking is based on 16 items in 4 fields: " Education Resources "," Education Level ",
" Educational Achievement " and " Internationality ".